Massive update done to the Snow Blower (Mostly helps with assembly, not performance) check out the updates here: Updates
A huge score on filament after black Friday has allowed me to start making new orders in ANY color combination! I've also added several new colors I can print in now.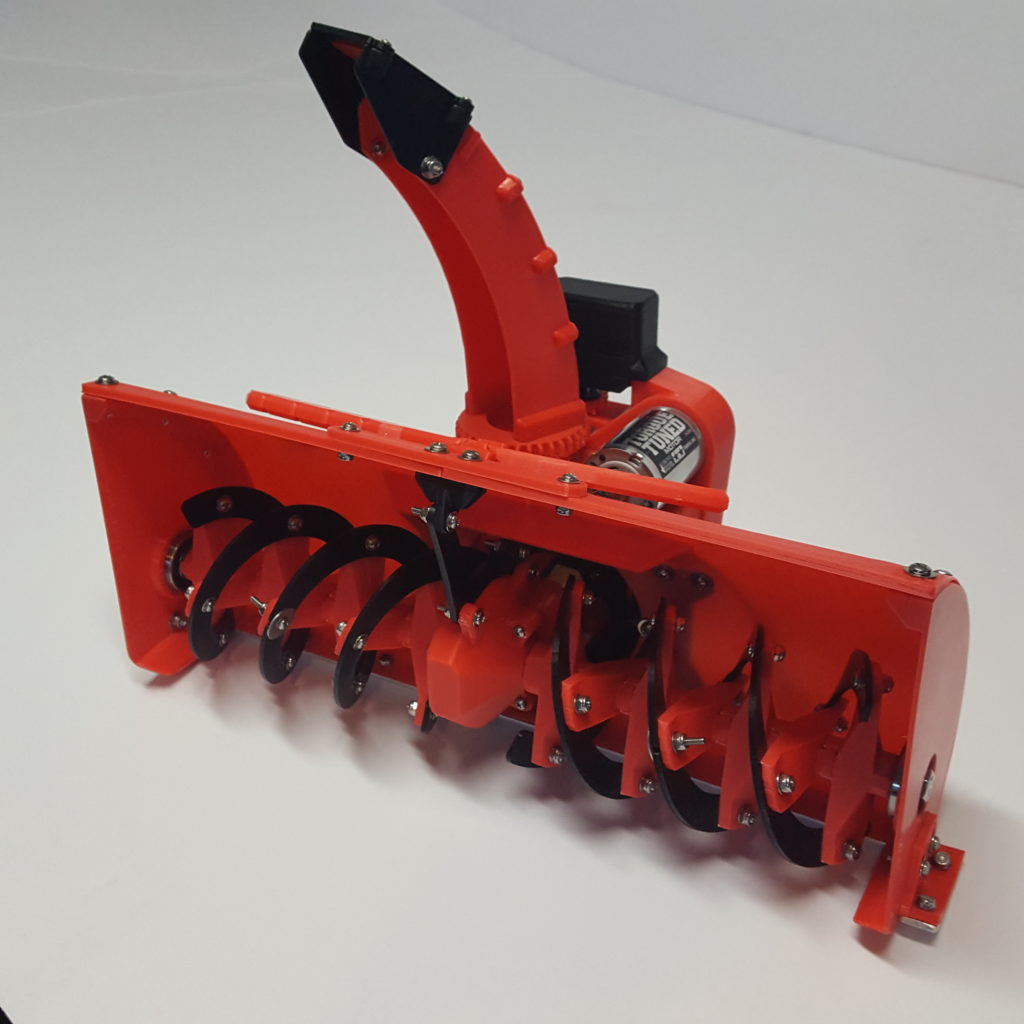 Version 3.0 new belt drive and many other changes!